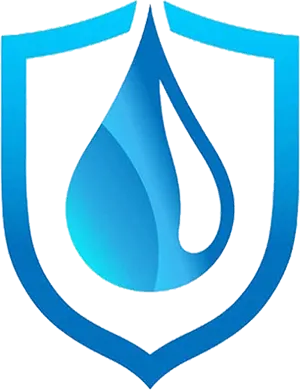 Integral Water Repellent Admixtures
ConTec TS-922
ConTec TS-923
ConTec TS-941
ConTec TS-942
ConTec TS-943
ConTec WR-650
Tech Shield Mortar Admixture
Tech Shield System
The Tech Shield Water Repellent System from Innovative Concrete Technology, LLC protects concrete masonry structures from rainwater intrusion & related damage.

The Tech Shield System utilizes admixtures for both concrete masonry units (CMU) and masonry mortar.


The blocks (CMU) are produced at the factory with integral water-repellent admixture.
The mortar used for the construction project incorporates a water-repellent admixture.

Used properly in new construction, the Tech Shield System provides the following benefits:


Lasting resistance to wind-driven rain
Reduced absorption and moisture wicking
Decreased potential for unsightly efflorescence
Enhanced color retention of architectural block & mortar

ConTec TS-922, TS-941, and formula variations* thereof are qualified Tech Shield System components use in the manufacture of water-repellent CMU. Tech Shield Mortar Admixture (or WR-650 powder) is either jobsite added or pre-blended into packaged masonry mortars to produce water-repellant masonry mortar.

* Water Repellent Admixtures that differ mainly in concentration levels and corresponding dosage rates

These products meet all performance criteria when tested by the following:


ASTM C140 Standard Test Methods for Testing Concrete Masonry Units and Related Units – American Society for Testing and Materials


TEK Note 19-7 Test Methods for Evaluating Characteristics of Concrete Masonry Units With Integral Water Repellent - National Concrete Masonry Association


ASTM C270 Standard Specification for Mortars for Unit Masonry


ASTM C1384 Standard Specification for Admixtures for Masonry Mortars


ASTM E514 Standard Test Method for Water Penetration and Leakage Through Masonry
Water Repellent FAQ
We Provide Services to the Following Cities, Towns and Surrounding Regions of OH: